Amsterdam.
Amsterdam Prince Island

by YAYS

YAYS

Amsterdam Salthouse Canal
Amsterdam North

by YAYS

Amsterdam Vondelpark

by YAYS

YAYS

Amsterdam Maritime
Amsterdam The Crane

by YAYS

YAYS

Amsterdam Docklands
Amsterdam Oosterpark

by YAYS

Amsterdam East

by YAYS
Antwerp.

YAYS

Antwerp Opera
Paris.
Paris Eiffel

by YAYS

YAYS

Paris Issy
Paris Eiffel

by YAYS
The Hague.

YAYS

The Hague Willemspark
paris neighbour benefits.
When you stay at YAYS you automatically benefit from a range of exclusive deals with our neighbours. Inspired by the knowledge of our YAYS insiders, local experts and small businesses, you can add more fun & value to your stay. Discover Paris hidden treasures and places where the local crowd hangs out.

Find out what's available in your Paris neighbourhood this season!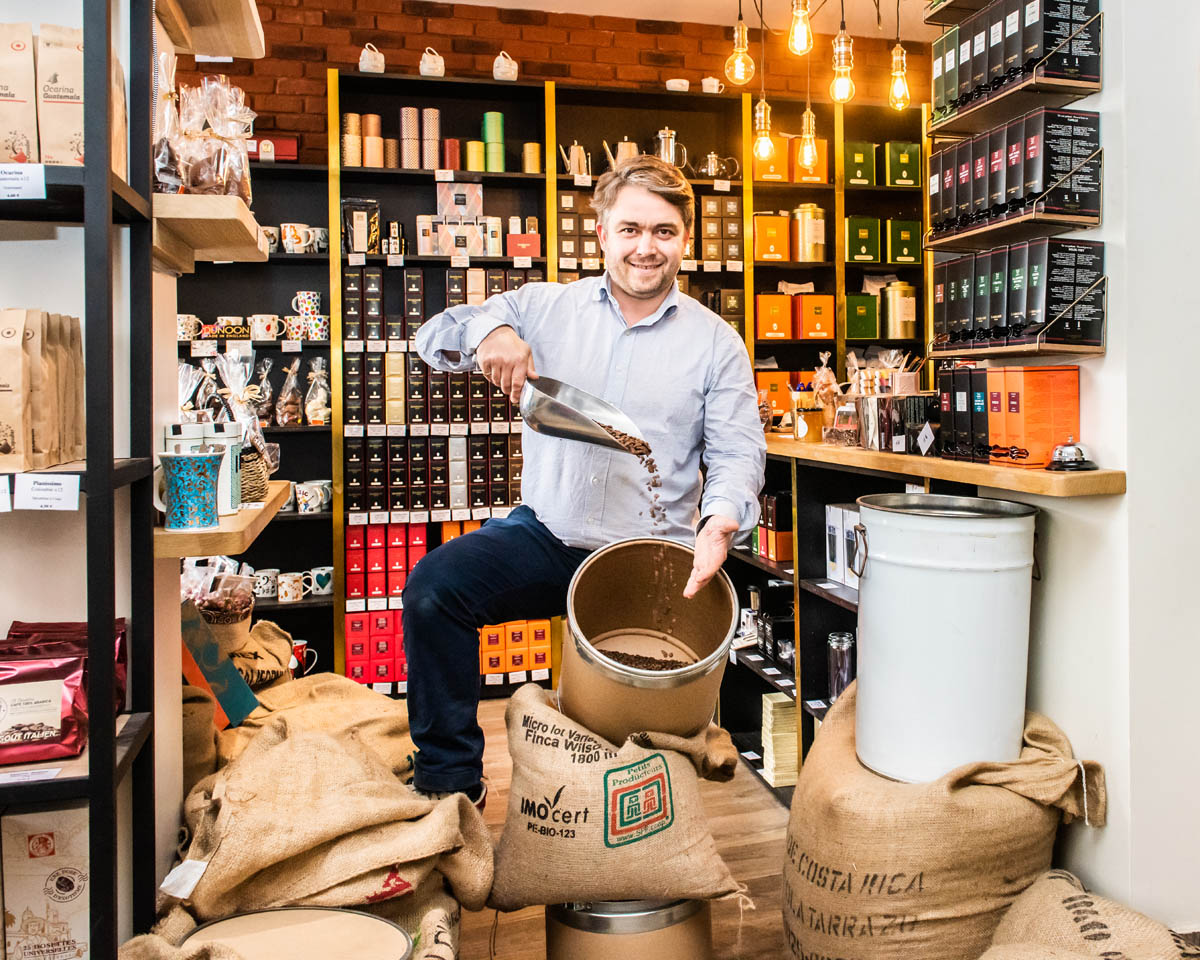 Conservatoire du Café.
Paris
If you can't start the day without your usual cup of coffee, this specialist roaster a short stroll from your...