Amsterdam.
Amsterdam Prince Island

by YAYS

YAYS

Amsterdam Salthouse Canal
Amsterdam North

by YAYS

Amsterdam Vondelpark

by YAYS

YAYS

Amsterdam Maritime
Amsterdam The Crane

by YAYS

YAYS

Amsterdam Docklands
Amsterdam Oosterpark

by YAYS

Amsterdam East

by YAYS
Antwerp.

YAYS

Antwerp Opera
Paris.

YAYS

Paris Issy
Paris Eiffel

by YAYS
The Hague.

YAYS

The Hague Willemspark
amsterdam neighbour benefits.
When you stay at YAYS you automatically benefit from a range of exclusive deals with our neighbours. Inspired by the knowledge of our YAYS insiders, local experts and small businesses, you can add more fun & value to your stay. Discover Amsterdam's hidden treasures and places where the local crowd hangs out.

Find out what's available in your Amsterdam neighbourhood this season!


Cacao Museum.
Amsterdam
The Dutch have dominated the cocoa industry since the 18th century – Amsterdam is still the world's largest import port...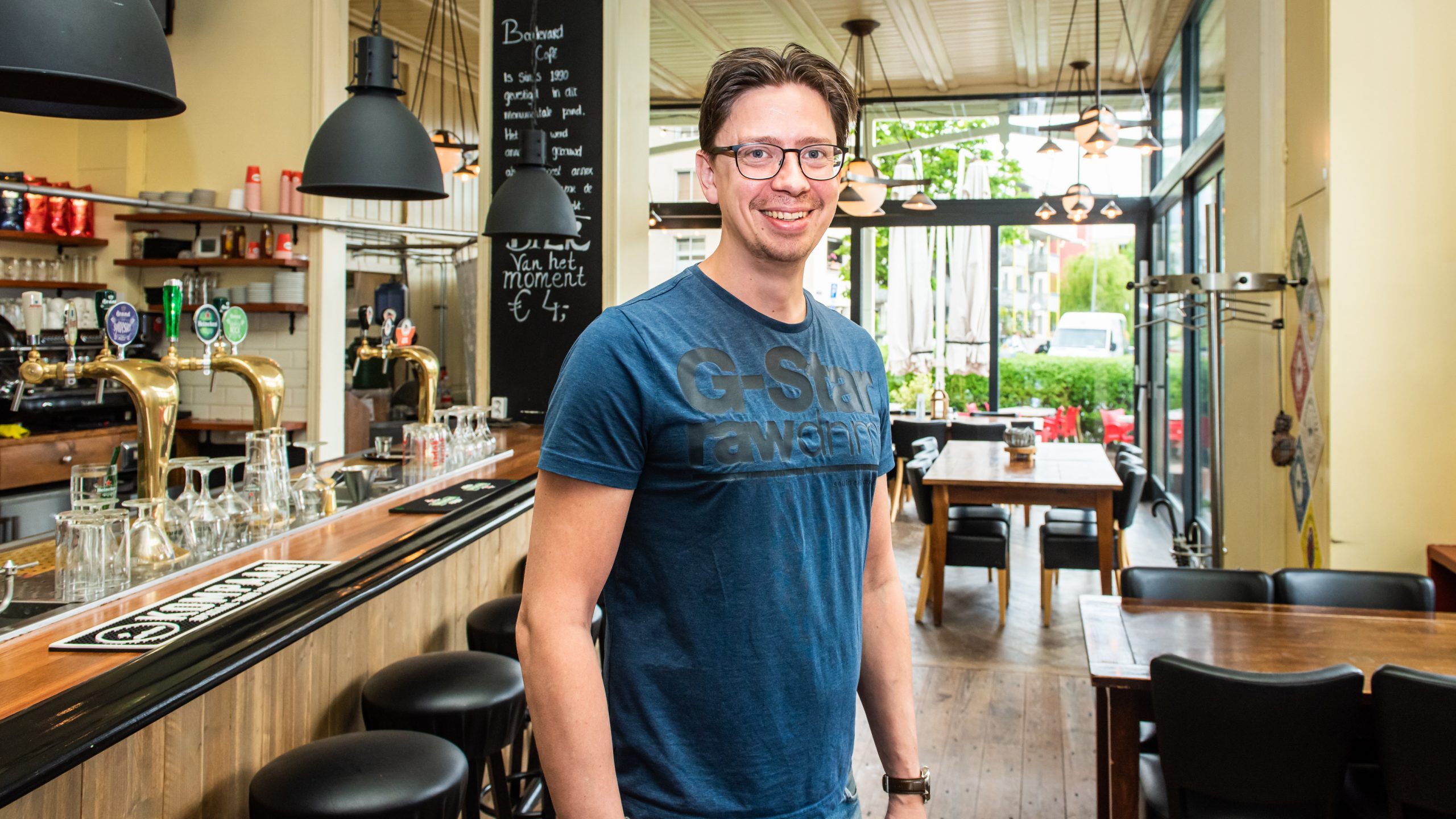 Boulevard café.
Amsterdam
Having been used as a police station, corporate waiting room and private home since its creation in 1901, the building...
Krux Brouwwerf.
Amsterdam
At this nano-brewery and freehouse, there's no pretentious waffling about the craft – just a beer list whose guest ales...
De oceaan.
Amsterdam
Until this welcoming bar-cum-meeting place came along, this building had stood empty for years. Owner Parel and her husband René...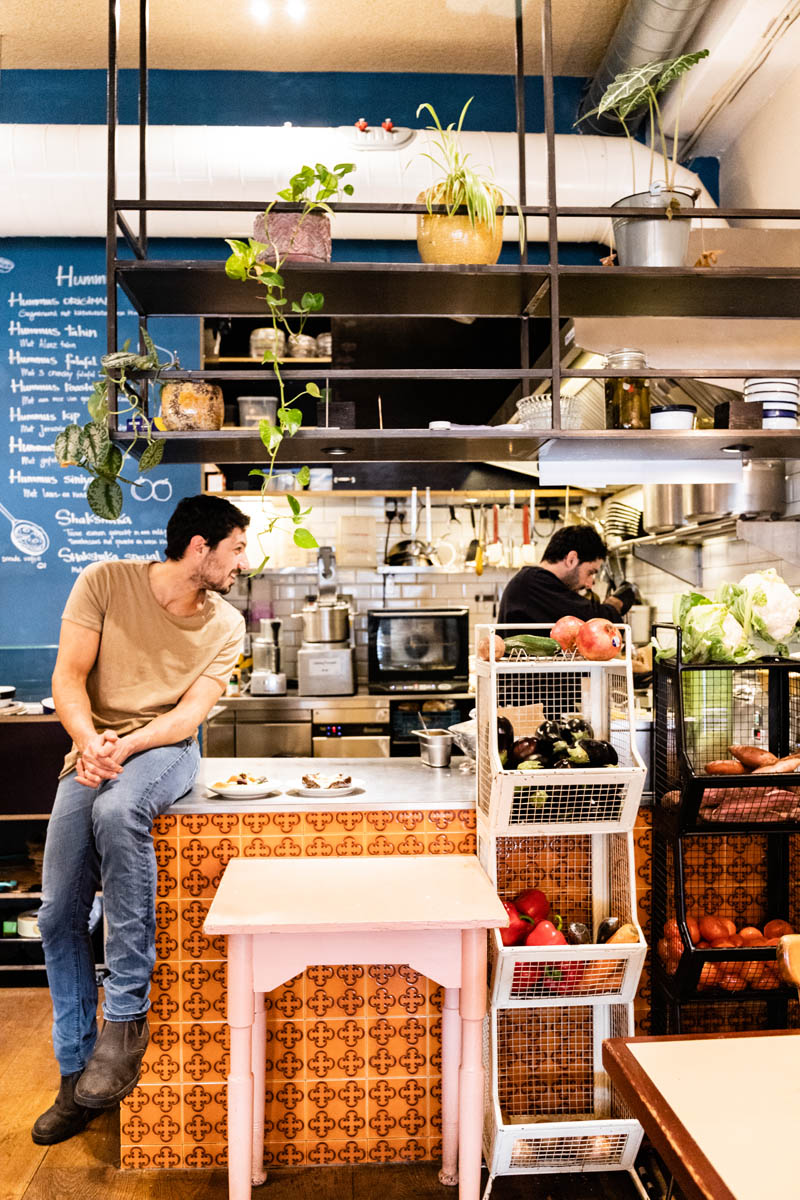 D&A Hummus Bistro.
Amsterdam
The name doesn't lie: hummus — in its classic version or with more unusual toppings — is the piece de...
The Mouse Mansion.
Amsterdam
When children's author Karina Schaapman decided to illustrate her books with dioramas painstakingly built from scrap materials, she didn't expect...
Pikoteo.
Amsterdam
Run by two friends – Madrid-born chef Miguel and Dutch manager Florian (who's a genius with a cocktail shaker) –...