8 ways to staycation: escape and recharge in your own city
.
Have you ever considered how many stressful and boring tasks travel arrangements entail?
Preparing long-distance holidays can take a lot of effort: research, planning, brushing up foreign languages, sometimes even dealing with complicated bureaucracy. Before you embark on all that, you may first want to take a simpler break to regenerate and get that much-needed energy reboot.
A Staycation done right will remind you that life can be easy and fun! It's a type of holiday that more and more people are starting to practice and appreciate, but for many others, it's still uncharted territory.
Our minds may trick us into thinking that we need a good excuse to cut ourselves some slack and treat us to a break, but it doesn't need to be that way, and carving out a blissful couple of days of self-love in the routine of our productivity-obsessed lives, right there where we live, can be particularly liberating and eventually even improve our performance once we go back to the daily grind.
If you are a first-time staycationer, we thought you could use some inspiration.
Check out our 8 staycation ideas!
1. Me-time
Take some time for yourself, just because you are worth it! Unplug and do that digital detox you had been planning for a while, get a change of scenery, read that book that has been sitting on your bedside table for too long. While you are at it, why not set up your home spa at YAYS? Some of our apartments at Prince Island by YAYS and YAYS Amsterdam Docklands, or The Crane Apartment by YAYS) feature deliciously comfortable bathtubs for unashamed indulgence! Make it a reset staycation: dare to restart from yourself!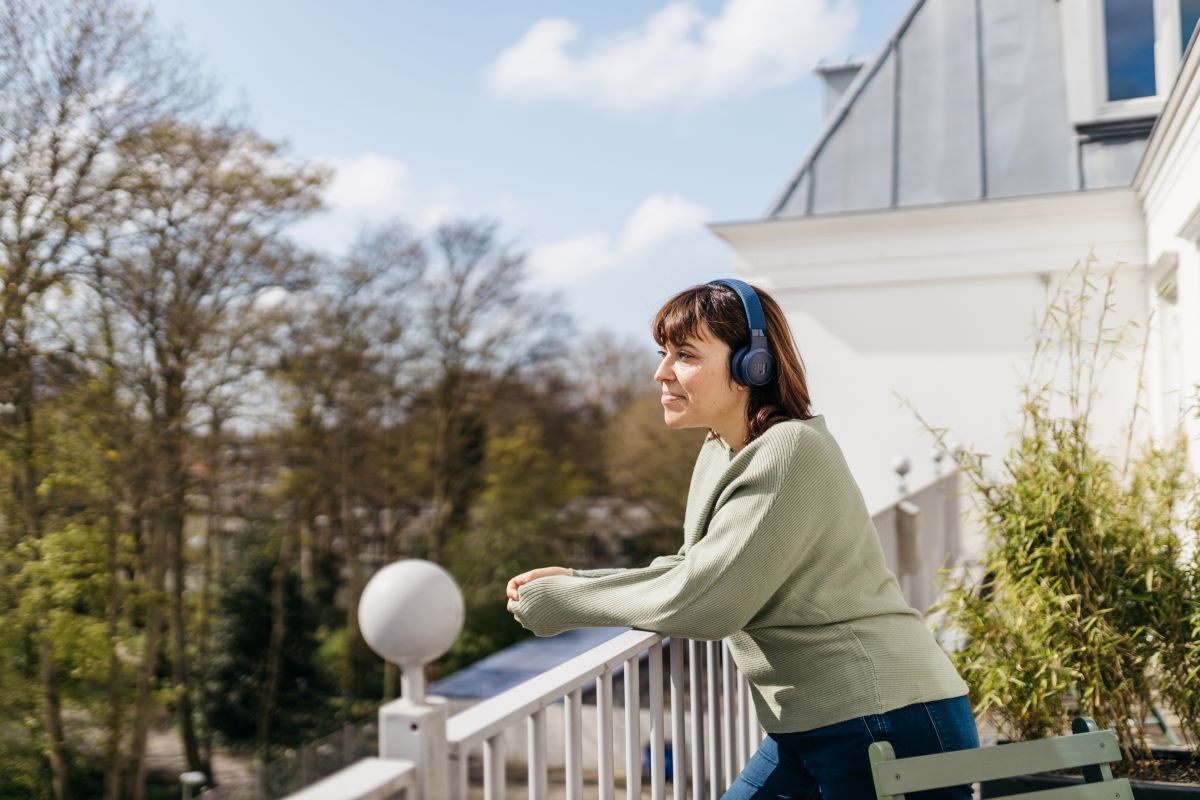 2. Romantic
A staycation can be an unforgettable way to rekindle your relationship. You don't need to go too far when your significant other is with you, but a change of scenery definitely helps keep things exciting. Order a romantic dinner and spice up your evening. Whether you spent way too much time at home together or too much time apart, in the past months, your staycation at YAYS can take your love to new places without a stamp on your passports!
3. Refocus
Spending too much time within the same four walls can make things blurry. If you need a place and time to refocus, a staycation at a YAYS apartment can give you the fresh air you need. Go for a walk in the neighbourhood, order your favourite food, find back your peace of mind and reorganise your thoughts. If you are staying is Amsterdam, booking an apartment with a view at one of our waterside locations (see YAYS Salthouse Canal, Prince Island by YAYS or The Crane by YAYS, for example) might be the best way to get your ducks in a row before jumping back into your daily grind with new energy.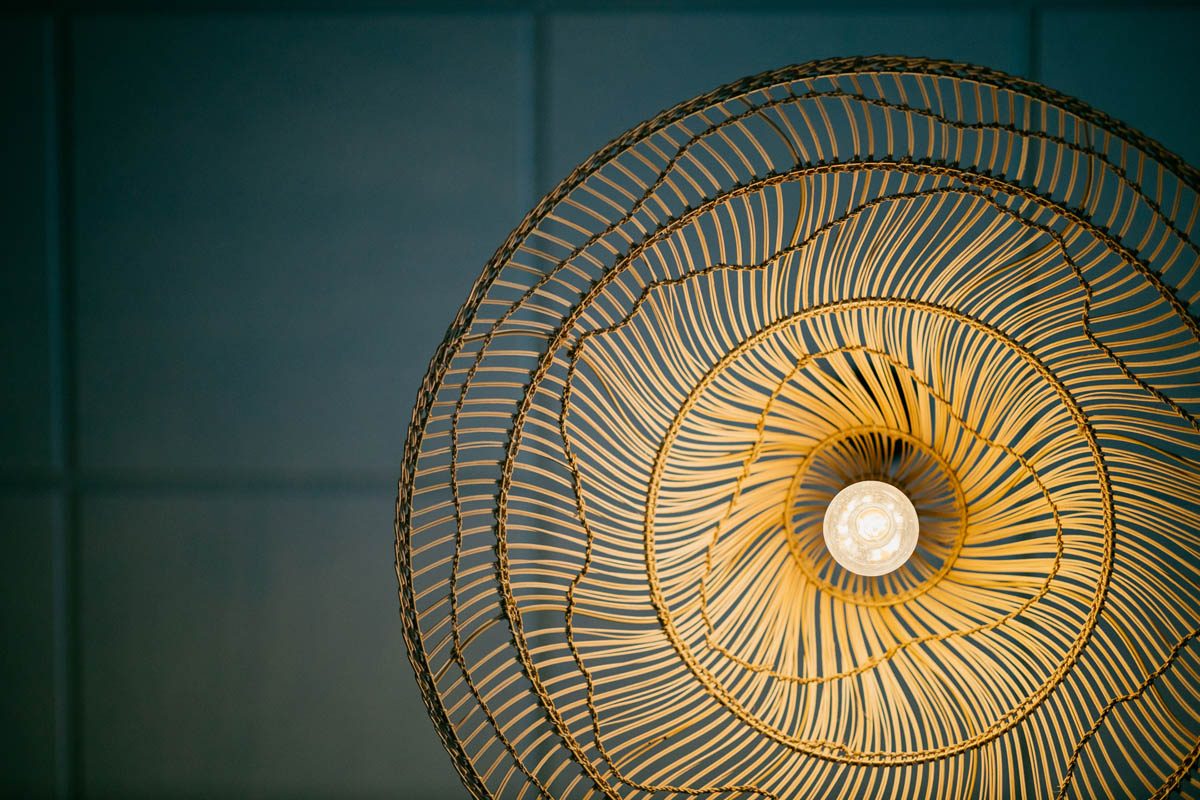 4. Tourist in your own city
Perhaps you'd like to explore a neighbourhood you have never lived in or simply find out what it feels like to be a tourist in your own city. A staycation can give you a fresh outlook on – more or less – familiar places. Besides, to take you off the beaten path and take you to undiscovered places, you will have all the tips and local knowledge of the YAYS Neighbourhood Guide. Your copy is waiting for you at check-in!
5. Friends and family reunion
After too much time apart, sharing an unusual experience is the best way to make new happy memories with your loved ones. Book one or more apartments in the same YAYS aparthotel and arrange for some fun activities in the apartments or in the neighbourhood. Order food from one of the restaurants featured in the YAYS Neighbourhood Guide, organise a game night or a bake-off. The possibilities are endless, the fun guaranteed!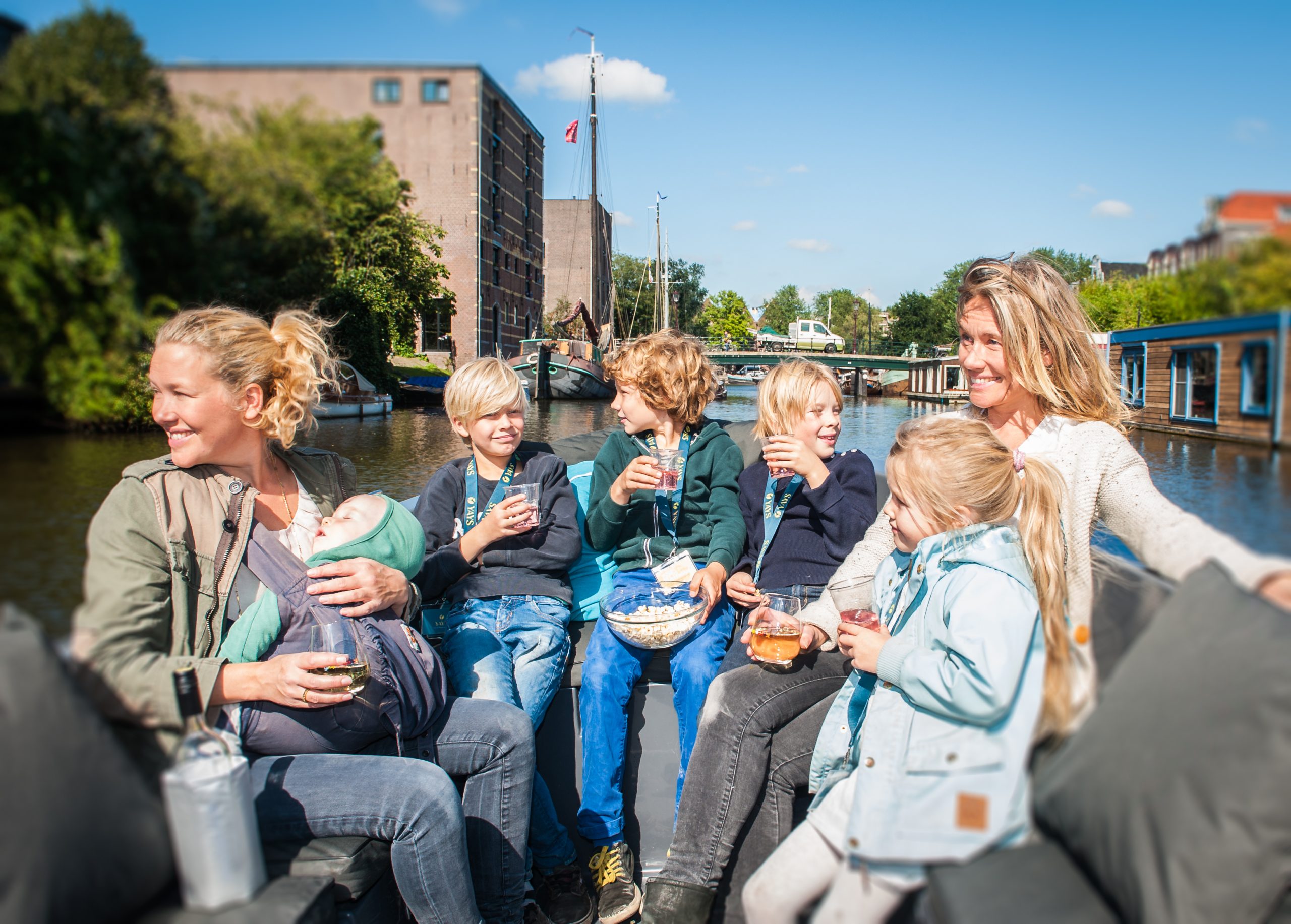 6. Deadline sprint
For teams working against an important deadline or delivering a big project, remote collaboration can be just not good enough to keep the motivation high. Booking a few apartments for a workcation at YAYS as a safe way to collaborate under the same roof can be an effective solution to get you closer to your target without breaking social distancing. Your YAYS Insider will be an extra supporter to your team and the internet at all of our locations won't let you down!
7. Cuddle up
Whether alone or with a significant other, sometimes you just want to pamper yourself with some lazy time in a comfortable and pretty place: cuddle up and enjoy your favourite book, binge-watch your favourite series, order dinner and be sure to you can grab the phone and ask your Insider for that extra set of towels or advice about what to do in the neighbourhood. Feel free to get the downtime you need, and unapologetically loaf around: your Insider won't judge you!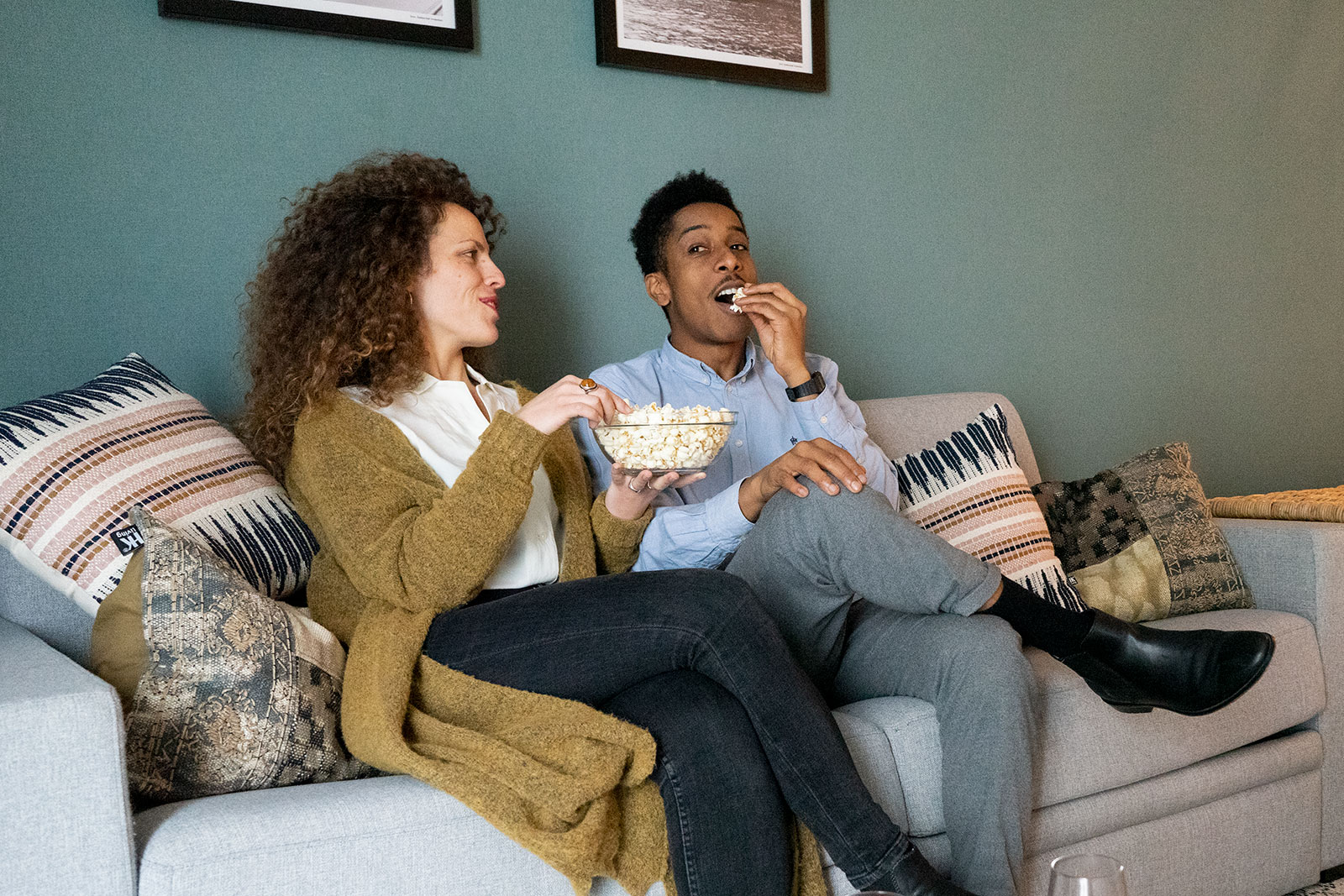 8. DIY yoga retreat
Working on your handstand but never able to find a quiet time and place at home? Caught up in that yoga challenge but your to-do list of chores just won't let you focus on it? Book a staycation and make time for your well-being: make it a DIY yoga retreat in your own city! Your fully equipped kitchen at YAYS will allow you to prepare all the wholesome meals and snacks you need, but feel free to check the YAYS Neighbourhood Guide or ask your Insider for the best spots serving healthy food in the neighbourhood. You will be surprised!
Which one of these 8 staycationer types are you? Find out with a staycation at YAYS, post your photos on social media and tag @yaysapartments to get featured! 
meet the writer
.
Mario
Mario loves Amsterdam and its history. Before becoming a YAYS Insider, he was a boy scout, a tour guide and a candy maker. His favourite place in Amsterdam is the kinderboerderij of Westerpark, a little city farm unknown to many locals. Even on a day off, he loves to hang out in the neighbourhood with his daughter or his friends, discovering hidden gardens. Mario speaks Mexican Spanish and Texan English, knows a lot of Polish words and is working on his Dutch.
Inspired to book a staycation in style? The Crane by YAYS is the place for you!