Amsterdam.
Amsterdam Prince Island

by YAYS

YAYS

Amsterdam Salthouse Canal
Amsterdam North

by YAYS

Amsterdam Vondelpark

by YAYS

YAYS

Amsterdam Maritime
Amsterdam The Crane

by YAYS

YAYS

Amsterdam Docklands
Amsterdam Oosterpark

by YAYS

Amsterdam East

by YAYS
Antwerp.

YAYS

Antwerp Opera
Paris.

YAYS

Paris Issy
Paris Eiffel

by YAYS
The Hague.

YAYS

The Hague Willemspark
temporary corporate housing.
Want to improve your employees' relocation experience?
With YAYS you get comfortable and high-quality serviced apartments in Amsterdam, The Hague and Paris for your temporary corporate housing.
Whether you are staying a month or a year, you will feel right at home from day one at your YAYS home away from home:

- Fully equipped kitchen to prepare your own meals
- High speed Wi-Fi available free of charge
- Parking facilities
- Laundry facilities
- Weekly cleanings
- Corporate nightly rates and cancellation policy that suit your needs
- 24/7 YAYS Insiders available for any questions and local tips.




+50 companies have put their trust in YAYS for their employees temporary accommodation in Amsterdam, Paris or The Hague.

Heineken, Booking.com, Netflix, Adidas, Coca-Cola, Nissan, Nestlé, Uber, ABN Amro, Shell and many more!




Find out now whether our experts can improve it.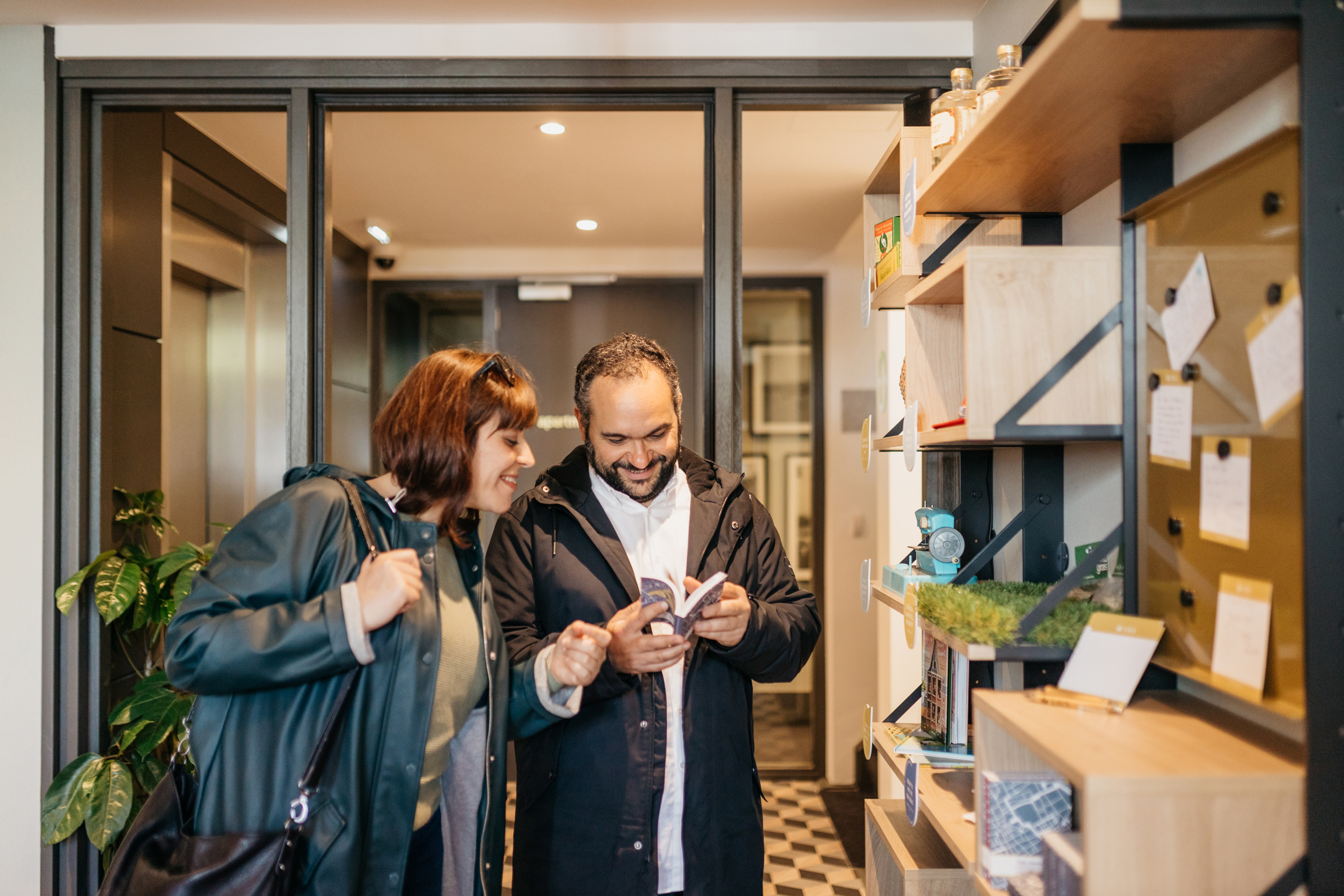 Would you like to receive more information, please fill out the details below and we will contact you.